Laltec
Welcome to Laltec, a Safe Electric Registered Electrical Contractor with offices in Dublin and Roscommon. Laltec Electrical is a specialist supplier of Electrical Contracting Services to the Commercial and Industrial sector.
LALTEC – COMMERCIAL & INDUSTRIAL SINCE 2009

Expereienced, Professional and Efficient
At Laltec Electrical, we take pride in being your trusted partner for all your commercial and industrial electrical needs in Roscommon, Ireland. Established in 2009, we have garnered a decade of experience in the field, and our commitment to excellence shines through our Safe Electric Registration. Our dedicated team of professionals is equipped to provide a comprehensive range of services, ensuring top-notch electrical solutions for your business. Whether it's installations, maintenance, or repairs, we deliver quality and safety, every time. Your electrical needs are our priority, and we're here to power your success

Experienced
Professionals
Our team boasts over a decade of experience, bringing a wealth of expertise to every project. We have successfully served numerous commercial and industrial clients, earning their trust through quality workmanship.​

Safe Electric
Registered
Your safety is paramount to us. We are proud to be Safe Electric Registered, demonstrating our commitment to following the highest safety standards and ensuring compliance with industry regulations.​

Comprehensive
Services
Laltec Electrical offers a full spectrum of services, from electrical installations and maintenance to troubleshooting and repairs. No matter the size or complexity of your project, we have the knowledge and skills to deliver solutions that meet your specific needs.​

Customer-Centric
Approach
We prioritise our clients and their unique requirements. Our customer-centric approach means that we work closely with you to understand your goals and deliver tailored electrical solutions, on time and within budget​
Comprehensive Renewable Energy Solutions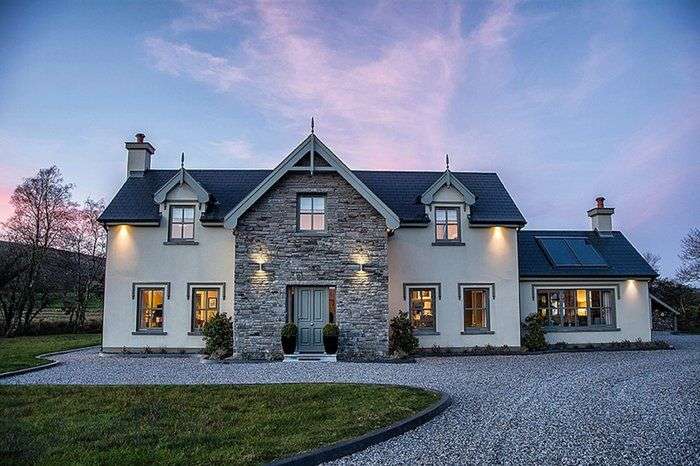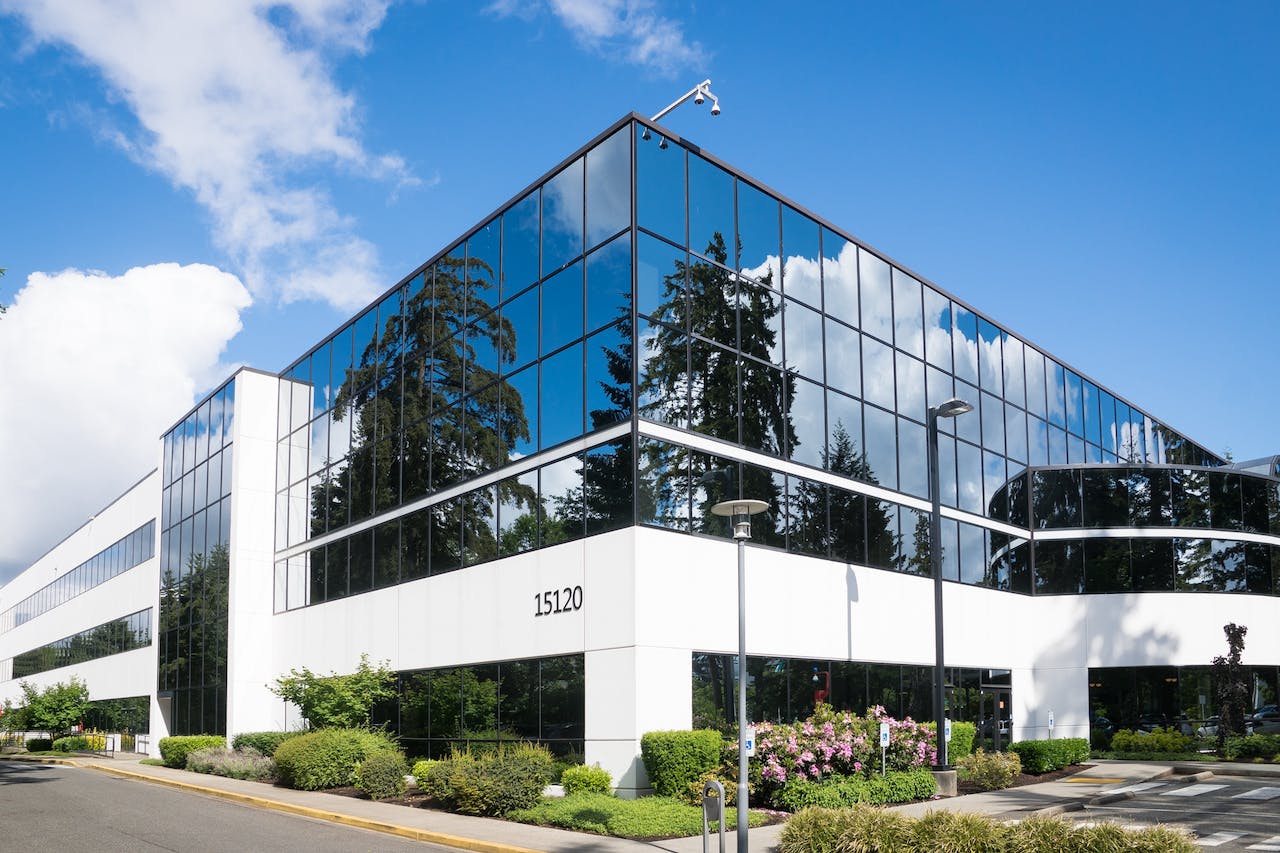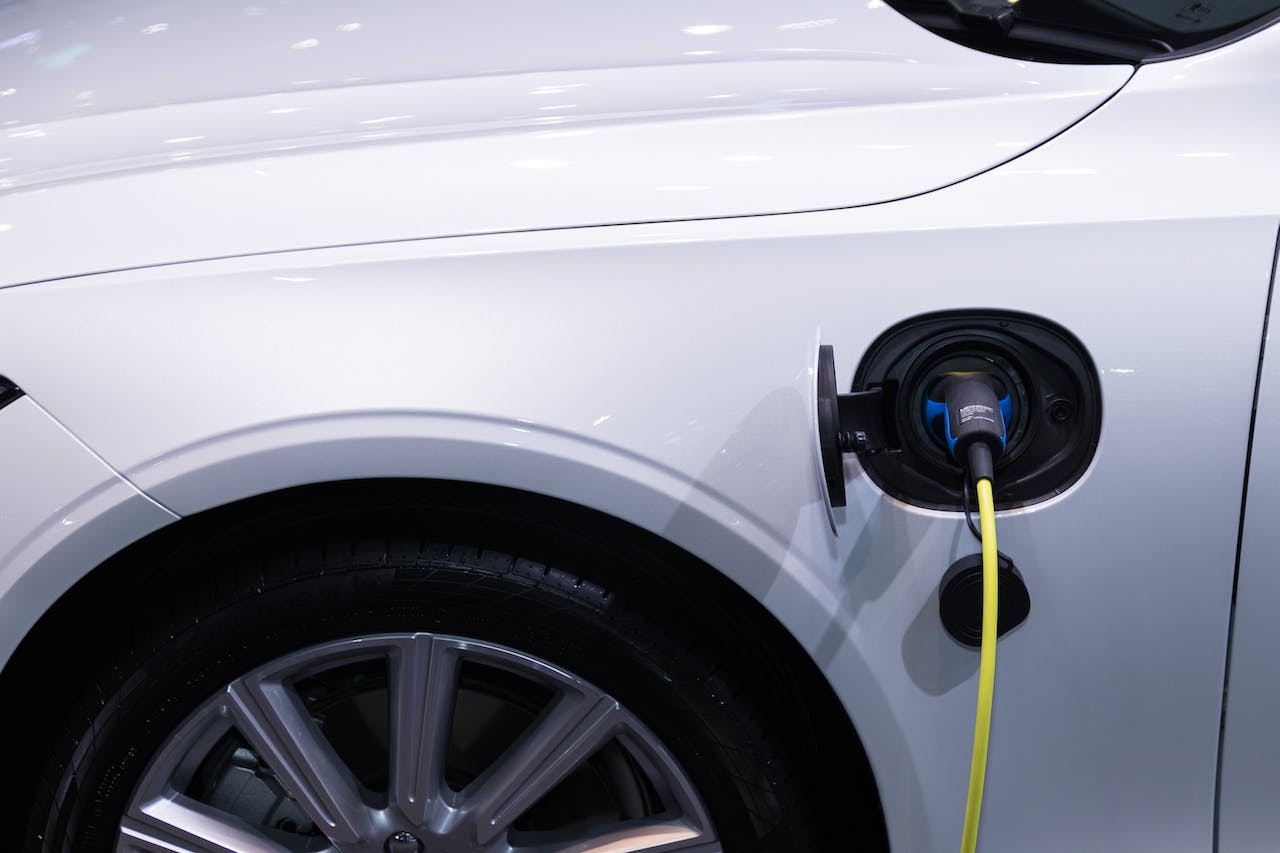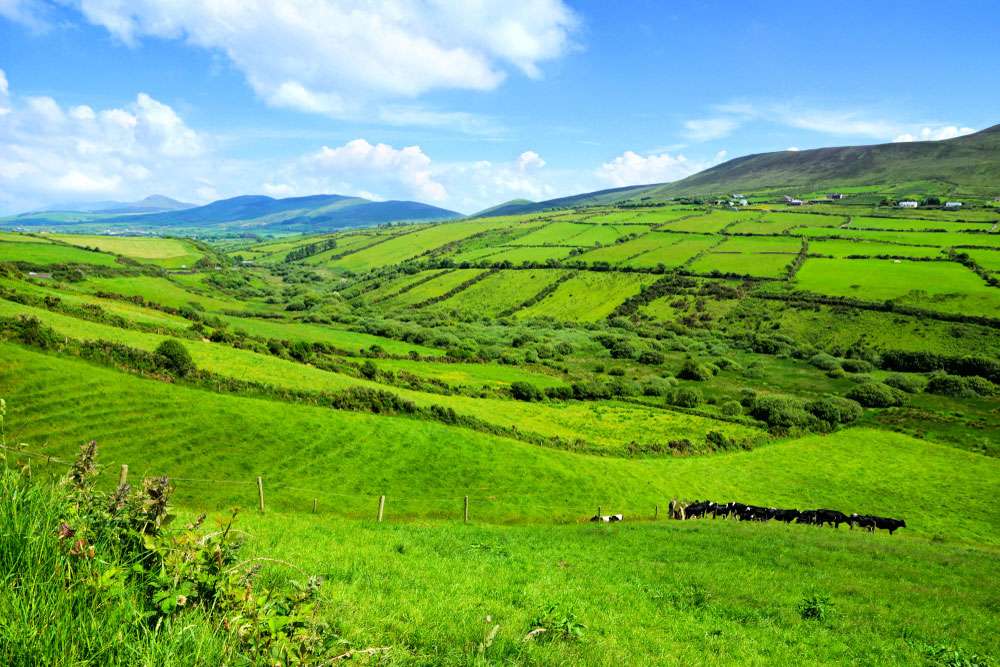 24/7 Electrical Services
At Laltec Electrical we cover a large range of electrical services from switchgear to testing and commissioning.
• L.V. & M.V. Switchgear & Distribution
• Lighting & Emergency Lighting Systems
• General Services
• Data Network/Fibre Optic Systems
• UPS systems
• Fire Alarm Systems
• Instrumentation
• Process Control Systems
• Earthing Systems & Grids
• Lightning Protection
• Nurse Call
• Disabled Refuge Alarms
• Induction Loops
• P.A. Systems
• Generators
• Sports Floodlighting
• Maintenance and Inspection
• Testing and Commissioning